You know, that Dinosaur Comics dude.
I'm a writer of games, comic books AND boring ol' regular books! You can read my stuff online and in print, and you can play it too. Besides writing books, I also write for animation - you can see some of that here. Later on, I got stuck in a hole.
Click on the links above to learn more about me, my work, or to drop me a line!
Here's a picture my pal Michael Firman did of me. Let's all pretend I actually look this awesome: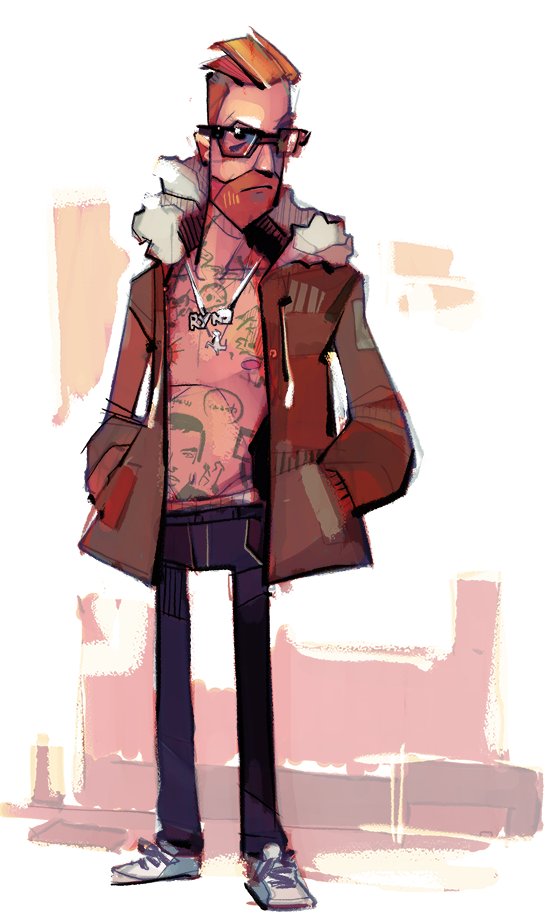 Current Projects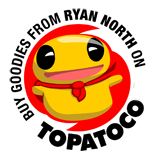 Squirrel Girl (art) by Erica Henderson, © MARVEL, Ophelia (art) by Kate Beaton, Midas Flesh (art) by John Keogh, Adventure Time (art) by Chris Houghton, © Cartoon Network