The only writer associated with dinosaurs, squirrels, AND Shakespeare.
I'm a writer of games, comic books AND boring ol' regular books! You can read my stuff online and in print, and you can play it too. Besides writing books, I also write for animation - you can see some of that here. Later on, I got stuck in a hole.
Click on the links above to learn more about me, my work, or to drop me a line!
My latest book is called "How To Invent Everything" and it comes out September 18th, 2018.
And if you'd like to hear SECRETS from me on an OCCASSIONAL BASIS, join my secret mailing list!
Here's a picture my pal Michael Firman did of me. Let's all pretend I actually look this awesome: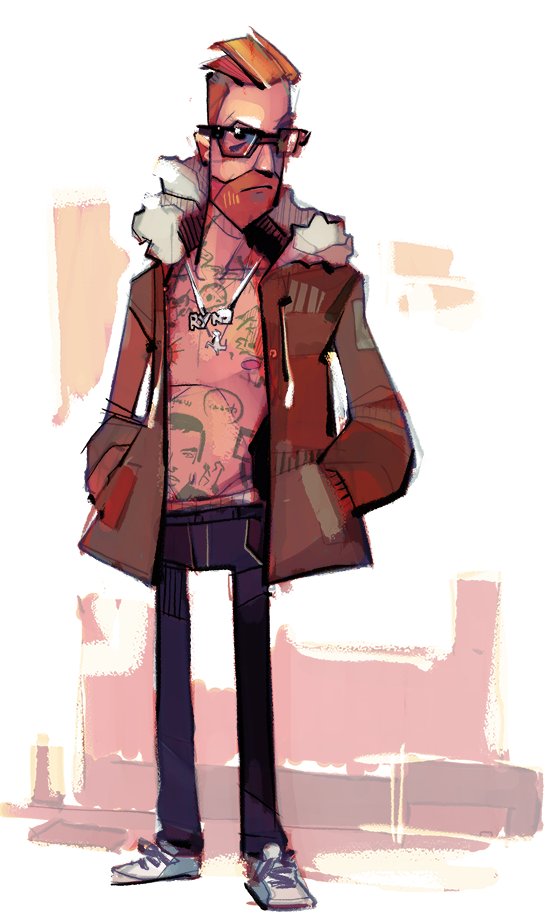 Current Projects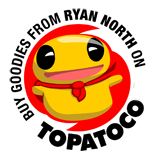 Squirrel Girl (art) by Erica Henderson, © MARVEL, Ophelia (art) by Kate Beaton, Midas Flesh (art) by John Keogh, Adventure Time (art) by Chris Houghton, © Cartoon Network